---
G'Day,
Welcome to Three Wise Kangaroos. My name is Gaby and I am on a mission to spread my fascination with the English language and share with you some of my best ideas for fun and effective English classes. On my blog you will also find plenty of stories from planet Australia for a bit of cultural flavour.
I have been an EFL teacher for over 15 years and I am absolutely passionate about the language, which I adore for the cornucopia of its lexicon, the intricacies of its grammar, the erratic nature of its pronunciation and the multitude of varieties it comes in, not to mention the versatility of uses it can be put to. In simple words, I believe English is fun to learn and useful to know and I am going to prove it to you in this very blog.

As far as my qualifications are concerned, I hold a Master's degree in the English Language and Literature received from the University of Wroclaw, Poland and a teaching diploma received from Foreign Languages Teacher Training College in Wroclaw. I also took a national exam in 2015 to qualify as a senior secondary school teacher.

I was based in Poland for the majority of my career but I travelled to the UK extensively to broaden my cultural horizons and I also worked at summer schools in Scotland and England for six years. In my professional life I have taught students and trained teachers, designed curricula, acted as an examiner, developed new tools for language learning and run my own language school.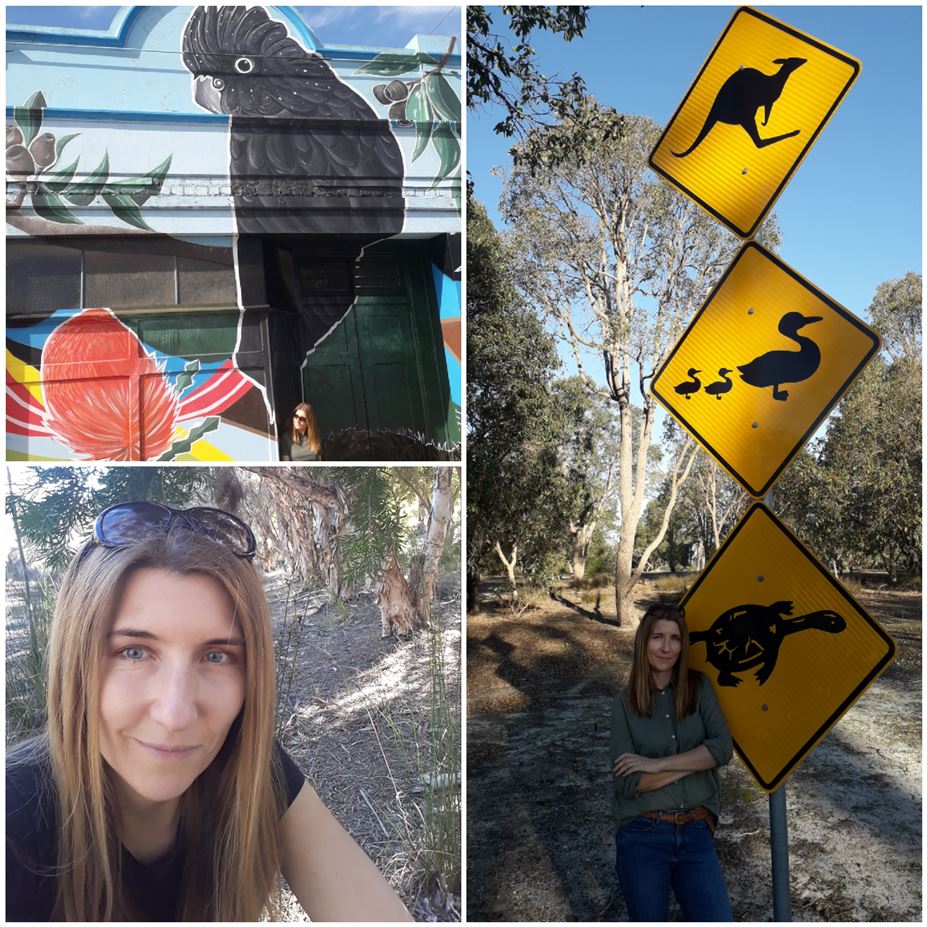 I now live in Australia with my Aussie husband where I am mainly concentrating on raising our children and enjoying the local lifestyle. However, the desire for creation and a keen interest in the language have never diminished. I am also finding myself incredibly inspired by things I discover Down Under. This is why I have decided that writing a blog would be a perfect way to keep abreast of teaching and provide an opportunity to share my old and newly-crafted classroom resources.
Three Wise Kangaroos wouldn't be complete without a few Aussie stories in the background, which I am going to include for your entertainment and inspiration. Have a browse and hopefully see you again soon.
---