---
If you feel that you'd like to give your English a boost, there's no better way than having classes with a qualified English teacher who is also a native speaker of the language.
Introducing – Al Joyce. Born and bred in Perth, Western Australia, Al has a true passion for teaching, a good sense of humour and a genuine interest in his students' progress.
This is what Al says about himself:
I am a fully-qualified English teacher with 14 years of experience spanning across Australia, the UK, Spain and Poland. I have taught across all levels, from beginner to advanced, and from secondary schools to universities to business professionals. Wherever you are on your language learning journey and whatever your reasons to study English and your goals are, I am confident I will be able to help you out.
The best thing about teaching for me is I get to meet people from many different cultures and learn something new every lesson while helping them take their English language skills to a new level.When I'm not teaching I like riding and working on my motorbike, reading about history and going bushwalking, not to mention watching Aussie Rules footy!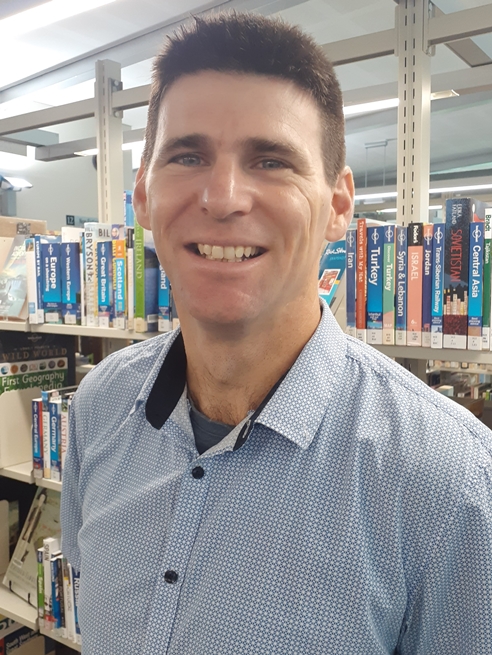 Send Al a short message on englishwithaljoyce@gmail.com to find out more about the courses he runs and to arrange your first class.
---