---
When it comes to shopping, we are all spoilt for choice these days as there is no shortage of options. We have shopping centres and supermarkets, boutiques and department stores, online retailers and wholesalers offering any goods imaginable, and Australia is no exception. We have all of those at our disposal here too. But there is one type of shop that I believe is very special and deserves a bit more attention. So much so that I've decided to make it the subject of today's post and it's all about the Aussie op shops.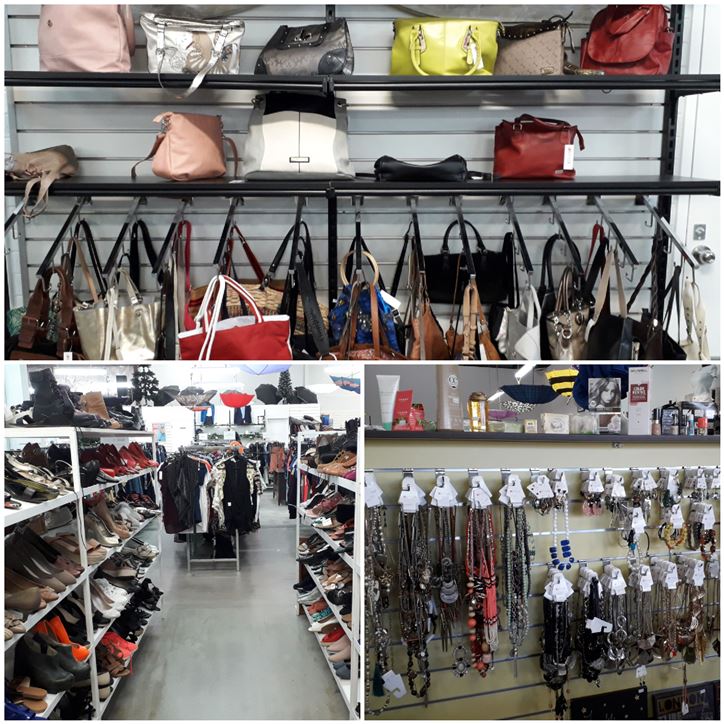 What are op shops
An op shop is an abbreviation (of course!) of opportunity shop, also known as thrift shop or charity shop in the UK and is essentially a shop that is run by a charity organisation and sells goods donated by people. The biggest op shops in Western Australia are Salvos (short for Salvation Army), Vinnies (short for St Vincent de Paul), Good Sammy (short for Good Samaritan), and Anglicare WA and Save the Children and they are very popular and loved by all Australians. There are many good reasons for this.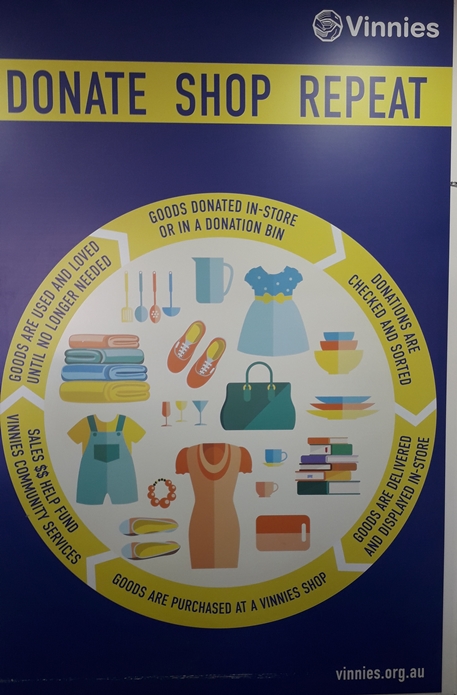 Curious collections
Walking into an op shop is like walking into Alladin's cave as the array of items you find inside is never short of fascinating. From mundane things such as clothes, books, shoes, dvds, vinyl records, electrical goods, board games, toys, bags, household items, furniture, crockery to more curious items such as antiques and collectables, jewellery, musical instruments, war memorabilia, sports equipment to bizzare fancy dress costumes, quirky souvenirs from all over the world, eclectic home decor, and just random stuff whose purpose remains a mystery. I can bet that if you are looking for medieval armour, a fishing rod, a samurai sword, an inflatable dinghy or a full clown outfit, there will be an op shop in Australia that will have it in stock, guaranteed.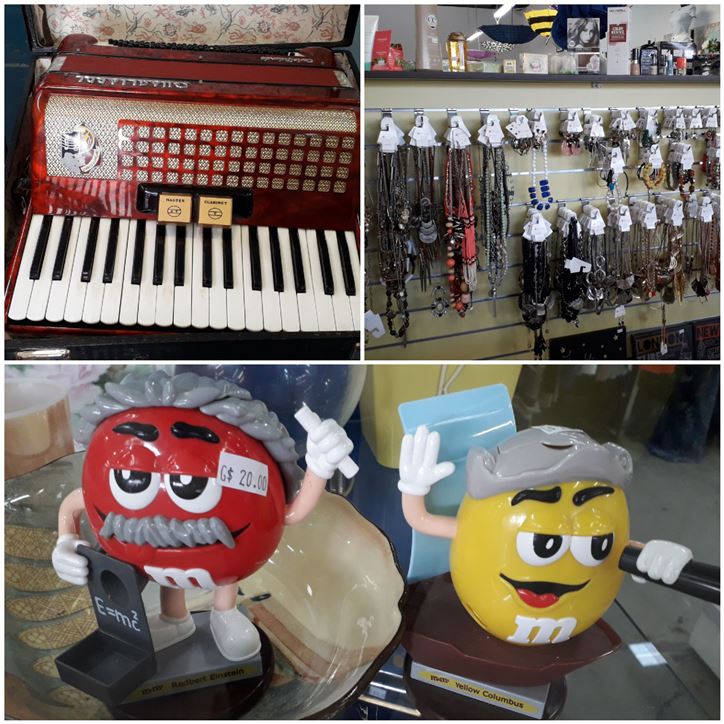 Over the years an abundance of various things have been donated and the list of curious donations includes a 1950s doctor's bag with all the utensils in it, adult toys, a neck warmer made from a kangaroo tail, a fish in a fish bowl, an African ceremonial mask and a prosthetic limb.
An op shop will get you covered for anything your heart desires, as long as you can spare the time to go through the numerous collections of curious stuff. And as no two op shops are the same, it's a new and exciting adventure every time you enter one. You never know what gem you're going to find and the satisfaction from finding that gem is priceless.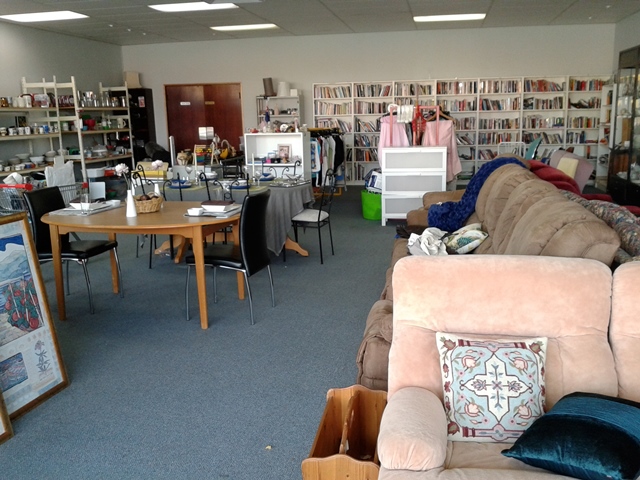 Countless benefits
Op shops are loved and supported by Aussies because they truly are a win-win for everyone. First of all, they are a brilliant way of giving items a second (or third, or fourth!) life and saving them from ending up in a rubbish dump. When it's time to let go of those books, clothes, and toys you no longer need, you don't have to wonder what to do. It's obvious you take them to the Salvos round the corner for someone else to enjoy. And if you've got a kids fancy dress party coming up at the school, an op shop is your first choice for the costume. Given the current state of our planet and the need for sustainable choices, I believe op shops are a definite way to go. We really don't need to produce more. Instead, we must reuse more!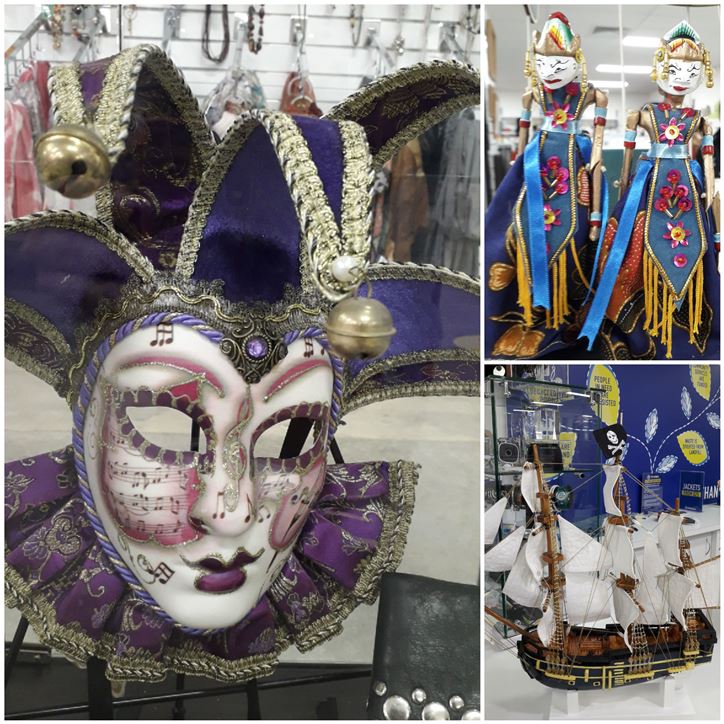 Another huge benefit is the fact op shops provide employment for thousands of Australians nationwide. Additionally a lot of stores are staffed by volunteers, which further reinforces the spirit of giving. Good Sammy, for example, prides itself on providing employment, support and development opportunities to people with disabilities.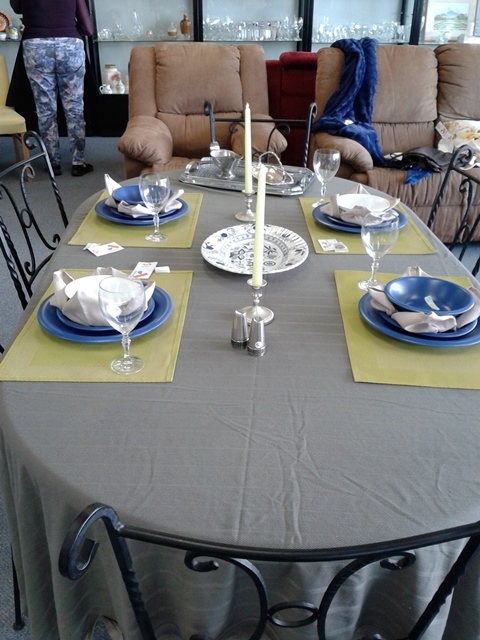 The last and probably most compelling argument in favour of op shops is that they pump their profits back into the community by funding various programmes aimed at helping different groups of people. There are projects aimed at the homeless, projects for the youth, financial counselling for refugees and migrants, support for people with addictions and people affected by domestic violence, programmes for underprivileged children – the list goes on. Each purchase at an op shop means a meal or a bed or another form of aid for those less fortunate members of our community and this is the beauty of op shopping.
You can read some more about Aussie op shops here.
Happy op shopping!
---
The image "Good Vibes Abode" courtesy of La La Land and the artist: Murilo Manzini.