---
To me Australia has always been a planet of its own, unlike anything else, peculiar and uncanny but in a very enticing way. Here are 11 telltale signs that you have definitely landed in Australia.
You know you are in Australia when …
You are constantly surrounded by jaw-dropping scenery
Australia is often referred to as the Lucky Country and this moniker aptly summarizes its status. It is especially true when it comes to the country's landscape and its natural world. You are constantly surrounded by jaw-dropping scenery and wonders of nature. Wherever you roam, you are bound to encounter numerous awe-inspiring natural features and the diversity on offer is truly astounding. If it's not pristine beaches and turquoise ocean, then it's ancient gorges, soaring canyons, sandstone cliffs, mighty waterfalls, lush national parks, crispy lakes, stunning rock formations, picturesque islands, charming valleys, tropical rain forests, winding creeks, World-Heritage listed reefs and more- Australia has it all. It's an absolute mekka for those who love spending time outdoors. And another cool thing is, because the continent is so vast and Australia's population so meager, you can really have a three-kilometre strip of the beach to yourself most of the time. Now that's a real treat.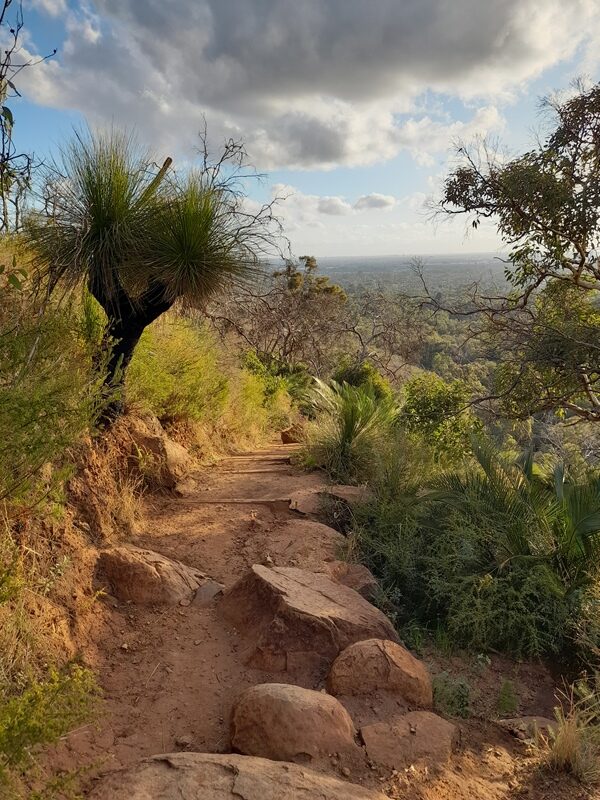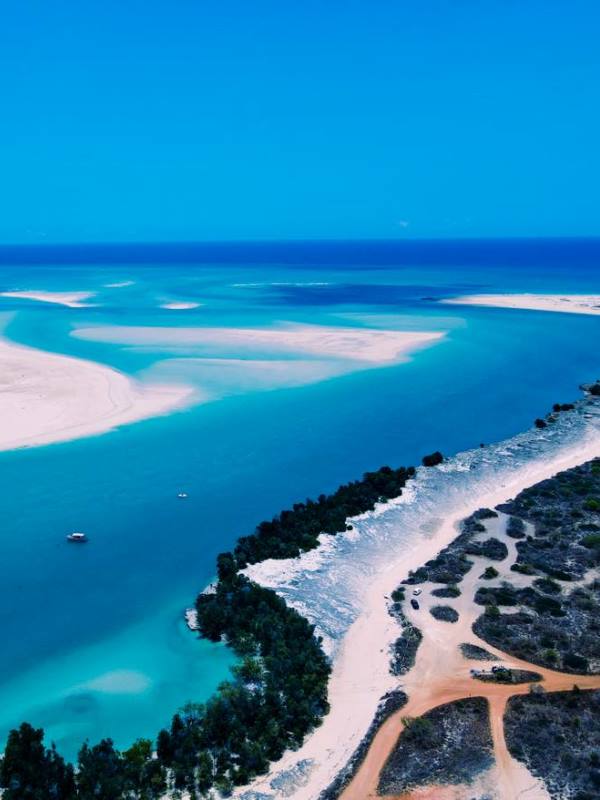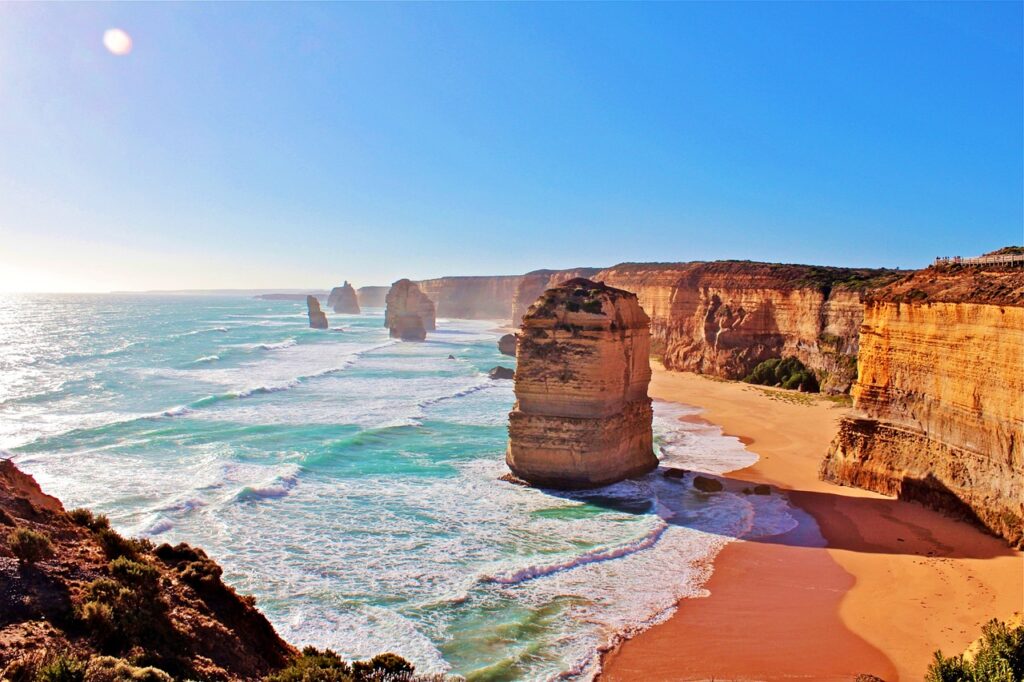 You encounter wildlife at your doorstep
Australian iconic creatures need no introduction. But did you know that you don't have to venture far to come across Aussie fauna? Very often you can spot blue-tongued lizards or bandicoots just chilling in your backyard. Kangaroos are a very common sight too. If you live in Perth suburbs close to the native bush, you are bound to have a few grazing in the vicinity of your household, together with a few possums and occasionally a snake. Echidnas are rarer, but not unheard of. Going for a drive either north or south of the city you will most definitely sight a few emus parading on land and some dolphins and whales splashing in the ocean, depending on the season. Wildlife near lakes and rivers is abundant too. There will be water birds and long-necked turtles. Not to mention the myriad species of birds such as cockatoos, 28-parrots, gallahs and kookaburras. The array of species to be discovered in Australia is truly dazzling.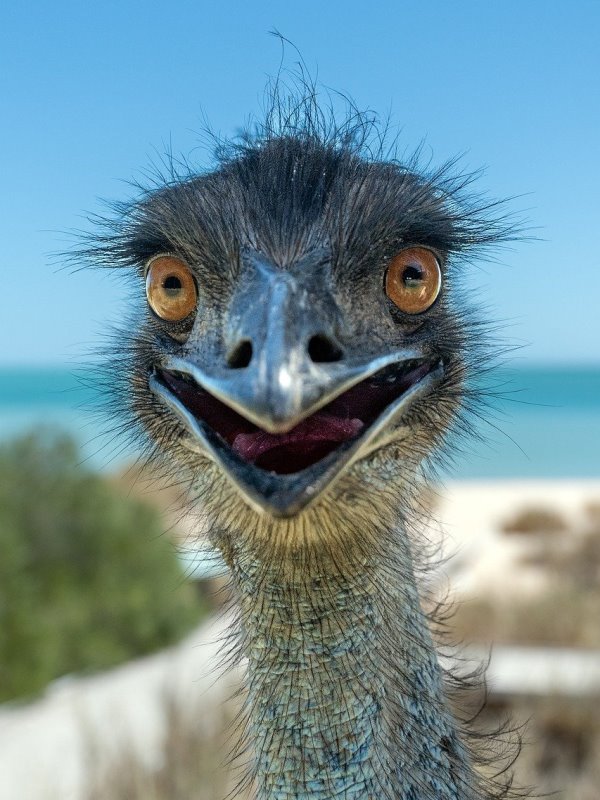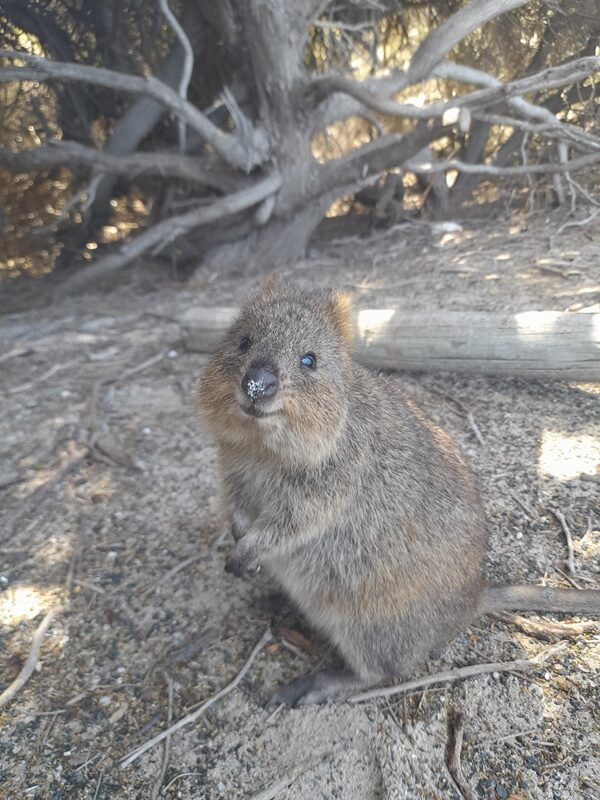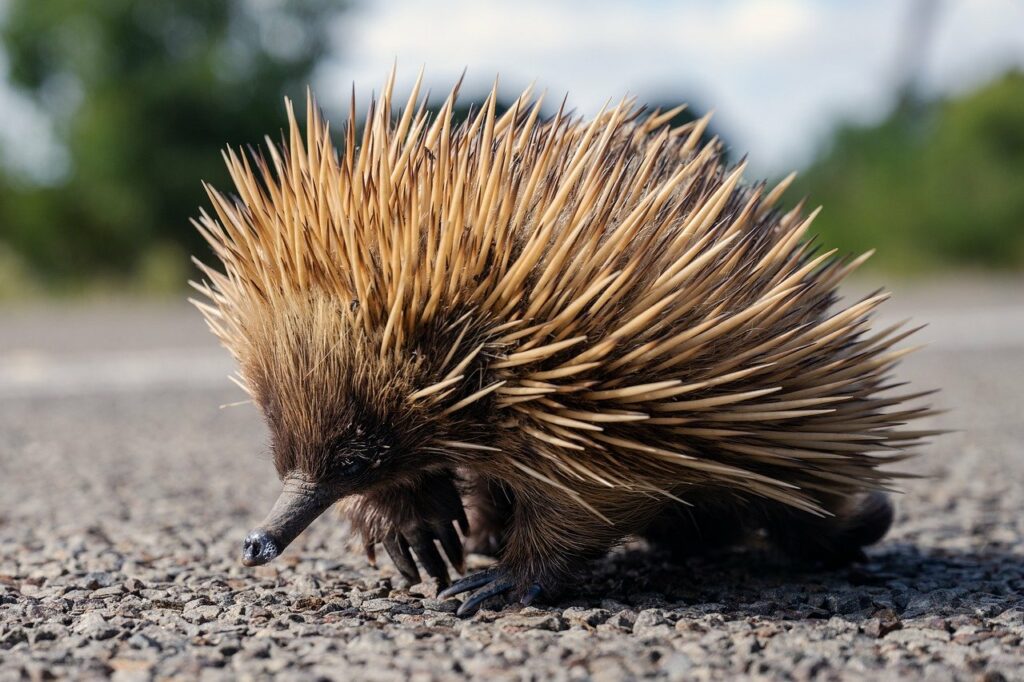 You buy sunscreen by the litre
If you buy sunscreen by the litre, that tells you something about the weather,right? Just to cite a couple of facts about my part of Oz- Perth, 'Australia's westernmost capital city is a bastion of warmth during winter and a sub-tropical paradise during summer. In fact, Perth enjoys 147 sunny days, and 121 partly sunny days annually, according to the Bureau of Meteorology' *.
That is a lot of sunshine which means a lot of vitamin D and a lot of positive energy but also a lot of harmful radiation to shield yourself from. Let's face it, you can have too much of a good thing. That is why sunscreen is sold by the litre here and applied generously, otherwise you're risking more than your prematurely-aged pretty face.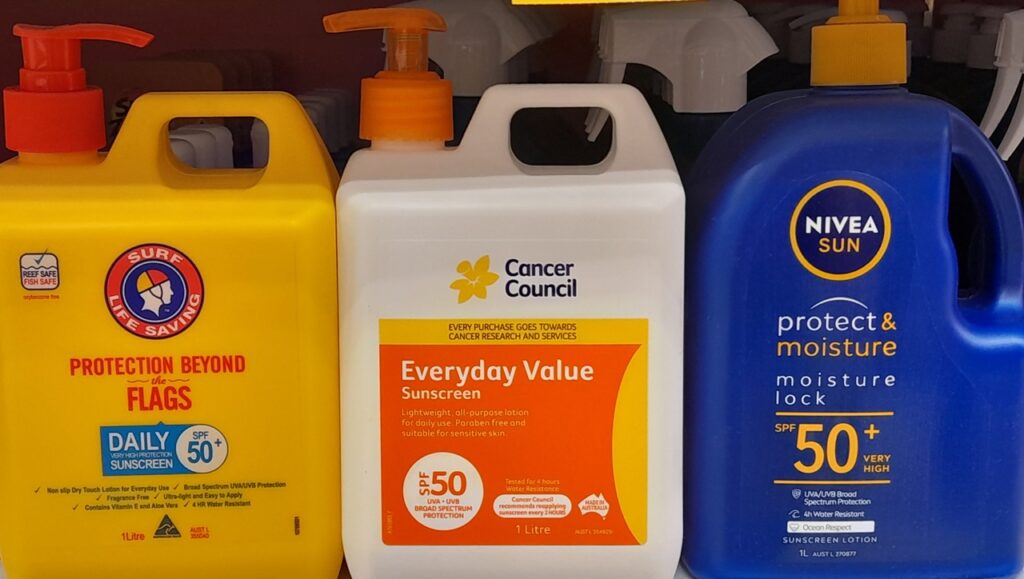 Source: PERTH: AUSTRALIA'S SUNNIEST CITY
The number one principle on the road is absolute zen
Picture this scene: A three-lane road, no traffic, a clear blue sky ahead and your fave tune on the radio. You pull up at the lights next to a jazzy Porsche 911 with a young and keen driver inside. What happens next? Nothing much. No revving of the engine, no formula one racing, no cocky show-offs of driving skills, no nothing. You just wait for the light to turn green and gently take off, then put your car in cruise control when you reach the top allowed speed of 60km/h and chill. It doesn't get much crazier on the motorway either. 110 km/h is the limit and that's that.
But since Australians don't ever rush anywhere, why would they on the road? After all, you're gonna get there in the end and a few minutes either way don't make much of a difference, so get in your car and be zen about it, take things easy, enjoy the journey and just relax.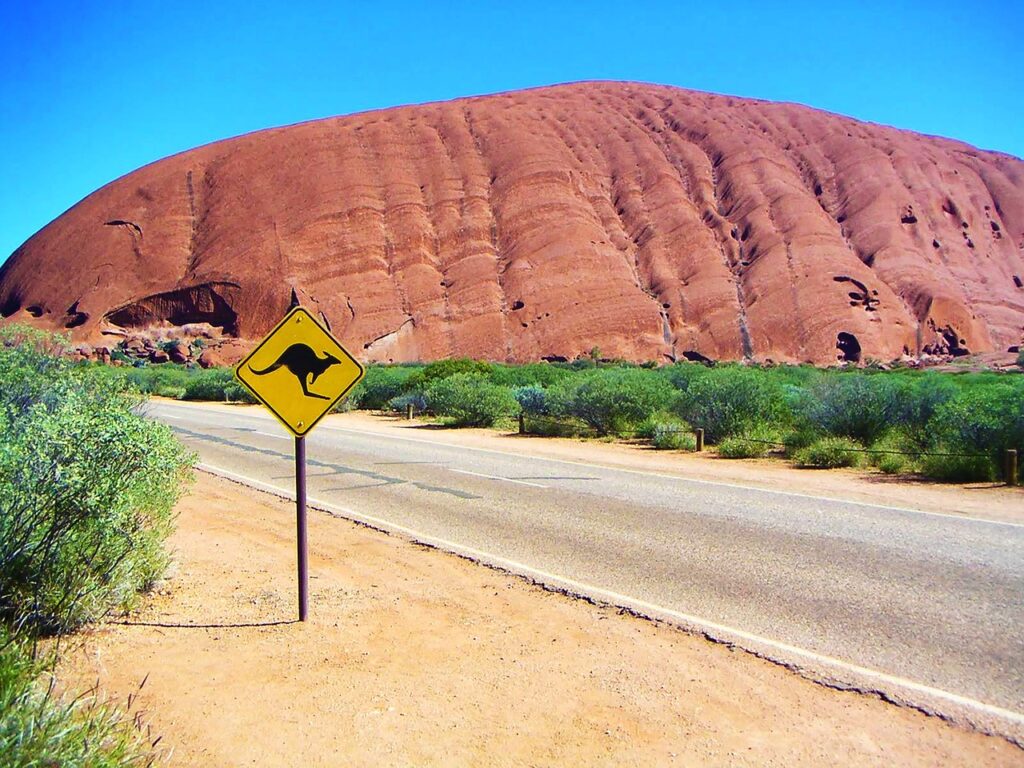 Camping is the way to go
Here's a fun fact for you, Australian cumulatively spent 58.7 million nights in caravans and camping in 2019. Oh yes. Camping is a national sport enjoyed by people across all ages and financial status. I'd risk the statement that there are more campsites and campgrounds than hotels but that's just based on my observation. After all, what is there not to like about camping?
Refer to point 1, 2 and 3 and you'll understand why so many people go for this type of holiday stay. You also have quite an array of options to choose from, from unpowered camp grounds in the middle of a national park for the minimalists, to fully-equipped campsites with facilities such as swimming pools and cafes for those who don't like roughing it, to luxurious glamping tents for those looking for a bit more luxury. And then you might just choose to sleep in your modest tent, or tow a caravan or invest in a campervan and have your own private shower and toilet. There is an option for everyone.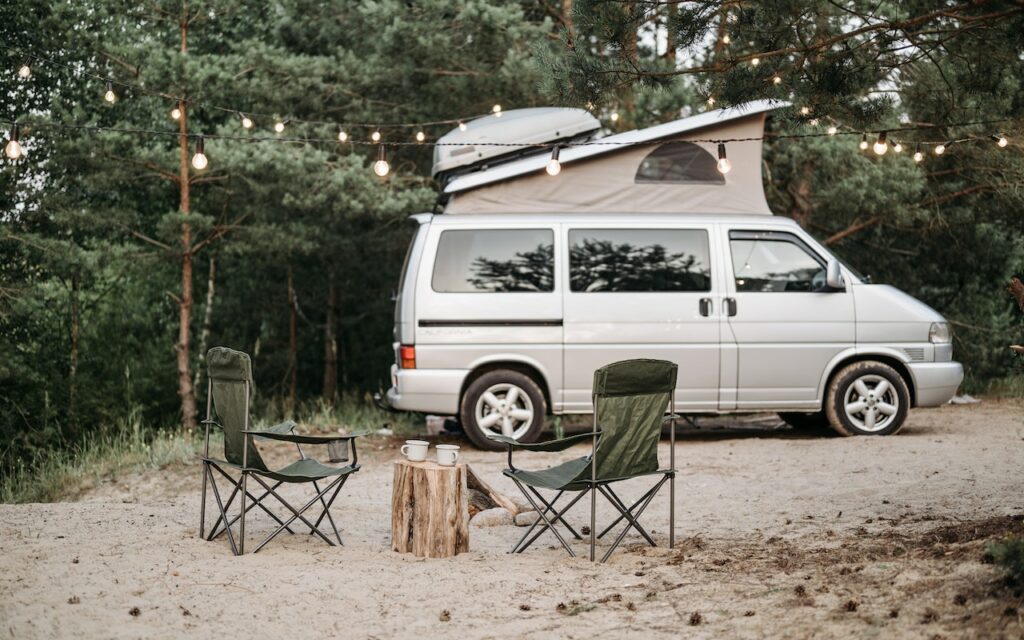 Not just your kids wish you a happy Mother's Day
Yes! Your grateful kids may give you a card and some chockies but they are not the only ones to celebrate. The schools send out messages wishing all the mums a fabulous day, your neighbour will greet you in the morning with a 'Happy Mother's Day' and even the check-out lady at your local supermarket will do the same.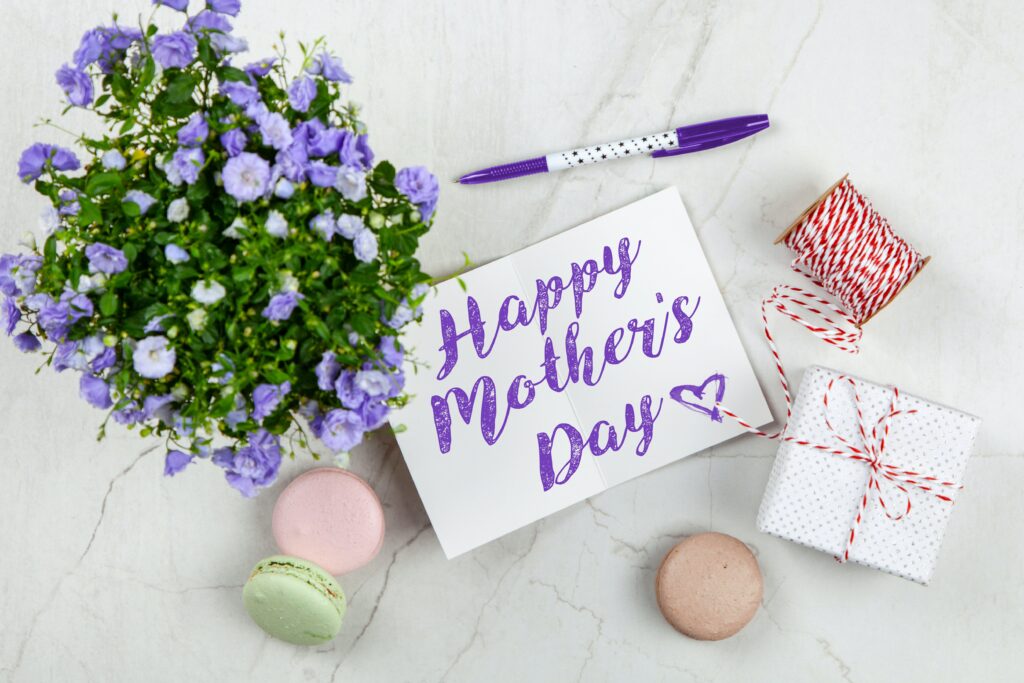 Every wine you buy is gourmet
There is no such thing as cheap and nasty when it comes to wine in Australia. None here settles for the mediocre, but then why would they? With plenty of epic vineyards and the skill of winemaking mastered to perfection, every bottle of wine you buy will taste top-notch. And the greatest thing is, even a small rural town in the middle of nowhere will have a decent off-licence with delish grape juice on offer.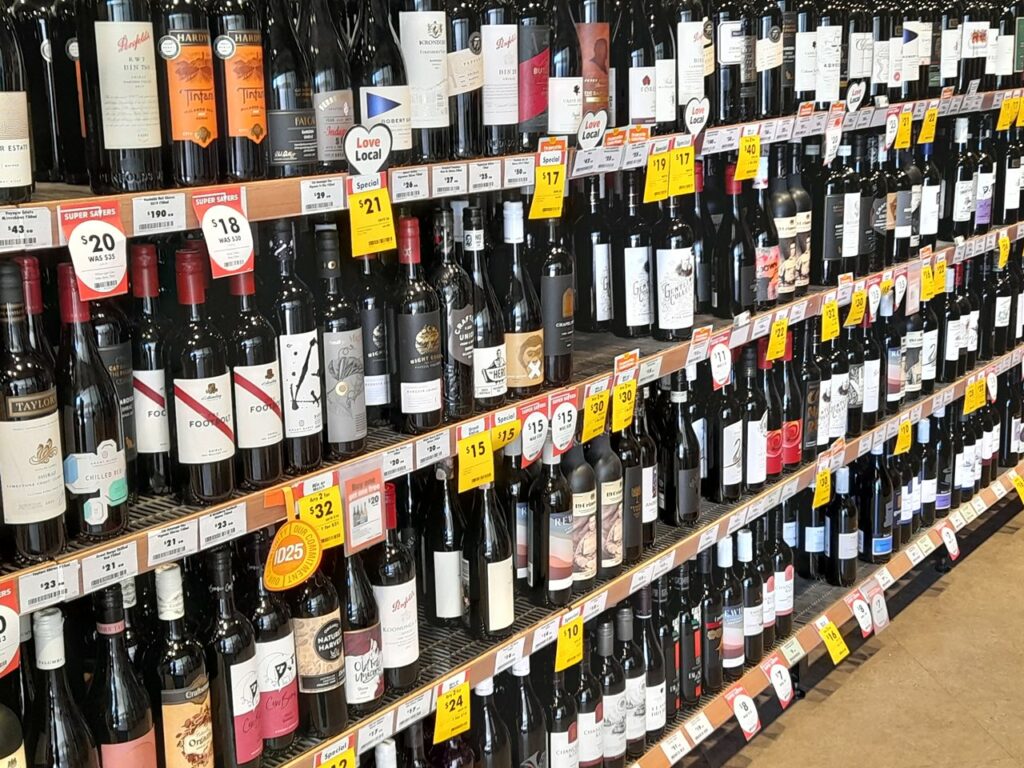 Libraries serve as vibrant community centres
If you think of a library as an unattractive place full of dusty old books, some obsolete computers for checking the library's database only and a cranky old librarian with thick glasses on telling you off every time you make a noise, you'll be in for a shock. Australian libraries are lively places, absolute beehives of activity offering a whole array of fun activities from yoga sessions to English classes, to Mahjong, to Lego workshops, Rhymetime, storytime, Robotics, you name it. And it's not just books you can borrow but also thousands of dvds including the latest releases, magazines, music cds, board games, audiobooks and more. A local library also serves as a printing and photocopying centre and an internet cafe. I could seriously live at this place and have almost all my needs catered for.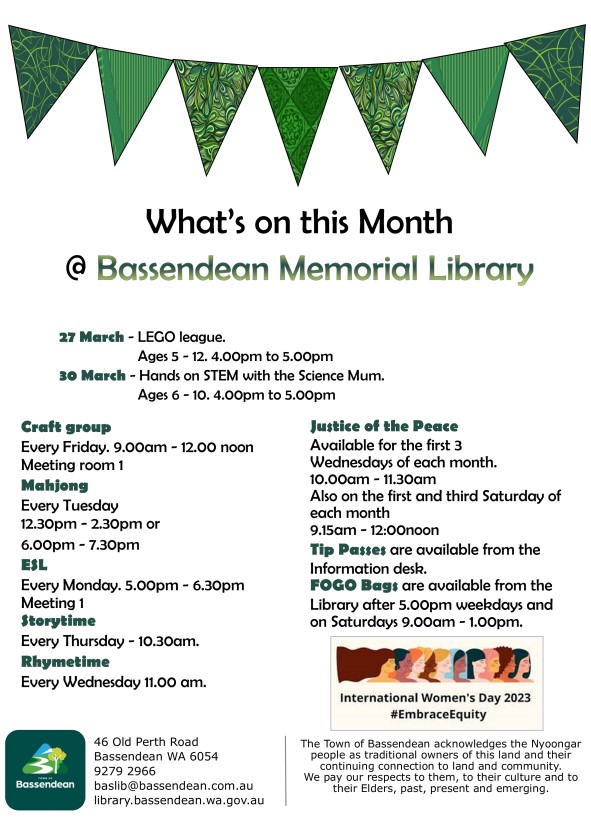 There are gas cookers and picnic tables everywhere
Aussies love their barbie and any occasion is fit to have one. In Australia you'll learn that any food is barbecuable – not only meat and fish but also any type of seafood, various types of cheese not to mention pretty much most veggies and even some fruit like pineapples.
Add a few cold drinks and good company to this and you've got yourself a very happy set-up. But the best thing is that this activity can be enjoyed when you're away from home too. In Oz gas cookers and picnic tables are EVERYWHERE including your local swimming pool and even the zoo not to mention all the obvious places like beaches, national parks, lakes and playgrounds.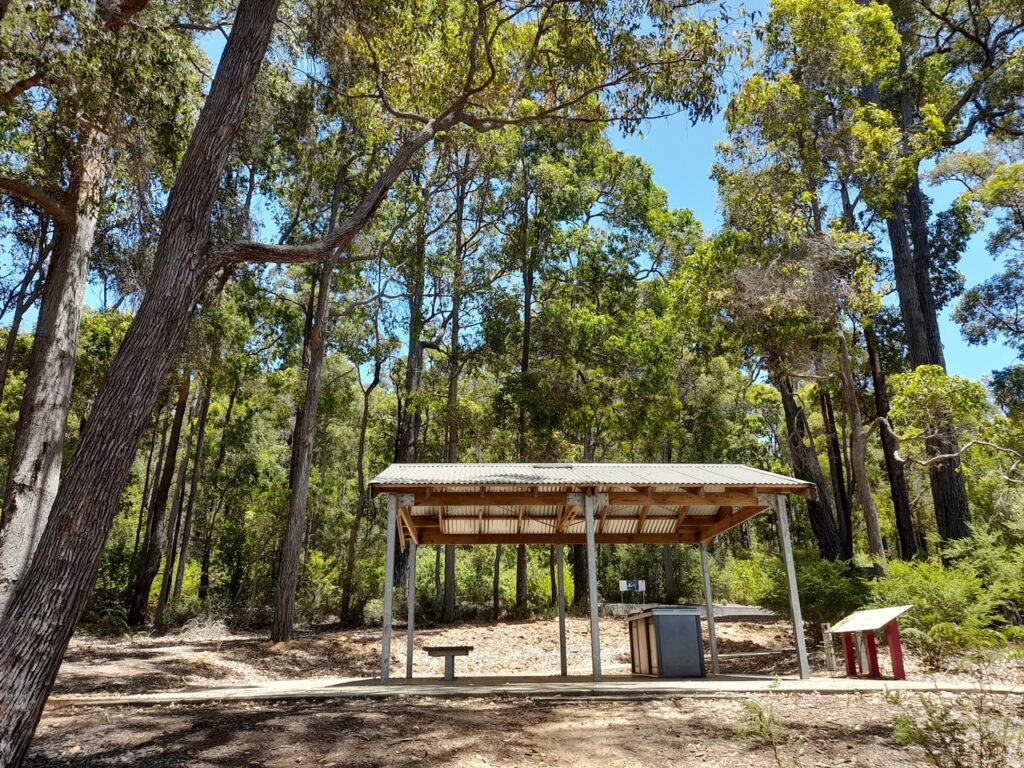 People invite you for a barbie this arvo
Aussies are not very serious types of chaps and know how to adopt a chilled-out approach to pretty much everything in life, language included. If you're used to your RP English, some utterances here might leave you puzzled. People will wish you a good arvo, ask if you fancy a game a footy and invite you out for a few brewskies and a chicken parmi. I've already written about the Aussie lingo and you can read more about it here:
Sport is the main topic of most conversations
If an Australian team is playing an important match, be it footy, cricket or rugby (one of the three national sports) the chances are this news story will make all the headlines before other less important affairs like the Prime Minister's resignation or the Pope's visit to the country. Aussies are absolute freaks when it comes to sport and you can you read some more about their curious affection for sport here:
I hope you enjoyed this little insight into life Down Under. Till next time!
Gaby
---
The image "Nature Dwelling" courtesy of La La Land and the artist: Murilo Manzini.